Advanced Trainings in Divorce Mediation
Trainer Bios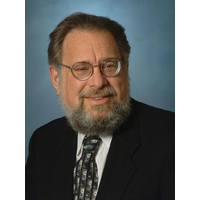 Steven Abel
Steven Abel, Past President and a Founding Board Member of the ACADEMY OF PROFESSIONAL FAMILY MEDIATORS, is a divorce mediator and family law attorney with more than 40 years of experience. He is the editor of Federal Family Law and one of the co-authors of THE FRIENDLY DIVORCE GUIDEBOOK FOR NEW YORK, articles on divorce law (including "Social Security Retirement Benefits"), and several Blumberg law forms for divorce, including Child Support Worksheets, (Blumberg form A189). He is a past President of the NEW YORK STATE COUNCIL ON DIVORCE MEDIATION. Steven was a founding member of the Board of Directors of the New York State Chapter of AFCC and served as its President. He was recently honored by the NYSCDM which named its annual award for service as the Abel Award.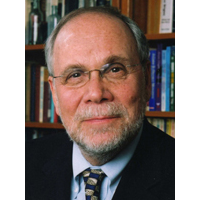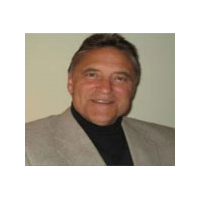 Rod Wells
Rod Wells has been a steadfast advocate of mediation throughout his career. He is Past-President of the New York State Council on Divorce Mediation, Past-President (and founding member) of the New York Chapter of the Association of Family and Conciliation Courts, and Founding President of APFM. When he is not mediating, he teaches courses on couples and family relations with his wife, Sandy.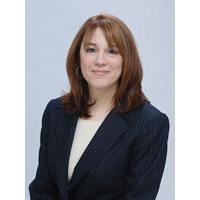 Donna Petrucelli
Donna Petrucelli is a Co-Director of the Center's new Certification Program. She has been a professional negotiator for over twenty years, having honed her skills as a medical malpractice defense litigator, general counsel to a large not-for-profit, and employment lawyer. Donna is a past Chair of the New York State Bar Association's COMMITTEE ON WOMEN IN THE LAW and was appointed to the New York State Bar Association President's Task Force to Develop Leadership and Diversity and the President's Task Force on Gender Equity. She has given numerous trainings on employment law issues, has presented on various topics at conferences, and was recently interviewed along with Ken Neumann for the documentary THE BIG FLIP.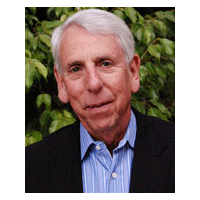 Forrest %22Woody%22 Mosten
Forrest "Woody" Mosten has been in private mediation practice since 1979. He is a Certified Family Law Specialist, an Advanced Practitioner Member of the Association for Conflict Resolution, and is a popular presenter at legal and mediation conferences throughout the world. In 2004, the American Bar Association presented Woody with two awards: a lifetime achievement award for his contributions in legal access and the ABA Lawyer As Problem Solver Award. In addition to training lawyers and professional mediators to develop conflict resolution skills and to develop their careers, Woody has published numerous articles on mediation, collaborative law and legal access. He is the author of The Complete Guide to Mediation (ABA, 1997), Unbundling Legal Services (ABA, 2000), Mediation Career Guide (Jossey-Bass, 2001), and Collaborative Practice Handbook (Jossey-Bass, 2009).